How did they make a cartoon at the Toei in the 70's? You'll find the answer below!!!
The different steps involved in the making of

1. First of all, there was a brainstorming session about the story, the story-board, etc...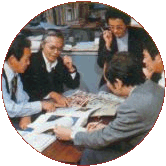 2. Then, the working teams were reunited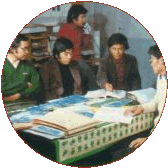 3. Characters were designed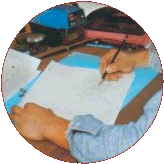 4. While the backgrounds were painted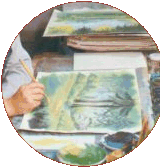 5. Then, they proceeded to xerography*...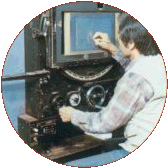 *xérography :
Xerography or electrophotography is a dry photocopying technique. Ub Iwerks adapted xerography to eliminate the hand-inking stage in the animation process by printing the animator's drawings directly to the cels. The first animated feature film to use this process was One Hundred and One Dalmatians (1961), although the technique was already tested in Sleeping Beauty, released two years earlier. At first, only black lines were possible, but in the 1980s, colored lines were introduced and used in animated features like The Secret of NIMH.[citation needed]

6. They proceeded to the inking of the drawings...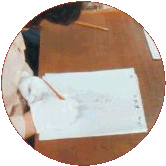 7. and to the colors laying...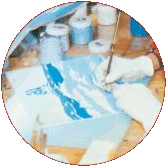 8. Controlling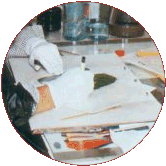 9. The special effects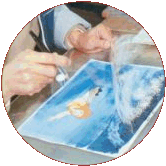 10. Each cell-image was filmed. Strung together, it would create the cartoon...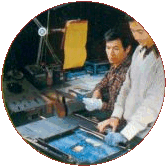 11. Making of the anime copies...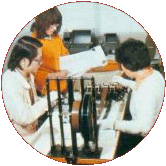 12. That were developed...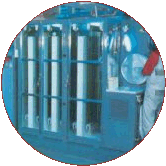 13. to achieve the final result: the film roll

*Encore un grand merci à Carlo pour ces précieuses informations ! ^___^