A Korean movie, based on the manga, got indeed shot in 1981! When I say "based", it would rather be "inspired", and more specifically "slightly inspired" as so many improbabilities abound! Nevertheless, for the enjoyment of our zygomatic muscles, let's have a look at this funny masterpiece that will difinitely stay in the Candy Candy records! (^^)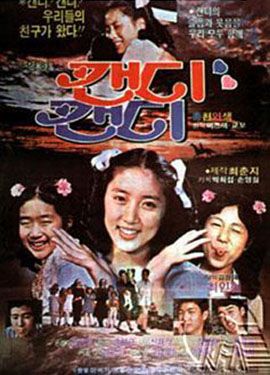 The movie poster
THE MOVIE DATA SHEET
Title
Candy Candy
Directed by
In-hyeon Choi

Scenario
Izawa Man (the author of "Georgie", but after contacting him, he said that had never heard about this movie... :-pp
Type
Family drama

Synopsis
Color movie based on the Japanese anime "Candy Candy".
Candy's best friend, Annie, is adopted and goes far from the orphenage. Candy writes letters to her and seven years elapsed before she receives an answer from Annie. She asks her to stop writing to her because she wants to forget that she grew up in an orphenage. Meanwhile, Candy is hired in the service of a rich business man. She falls in love with a same-aged boy, in poor health, and who finally dies. Candy leaves to study in a College run by nuns. Annie is there too, ready to torment her friend...
Cast
Shin-hie Choi
Do-hie Kim
Hyo-jeong Eom
Bo-geun Song
Eun-suk Yu

Length
95 min

Country
South Korea

Language
Korean

THE GALLERY OF IMAGES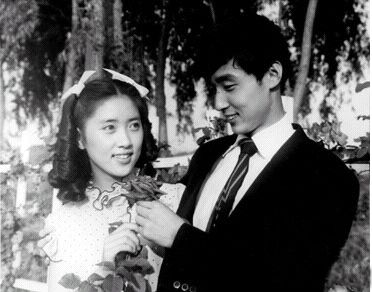 Candy and Anthony...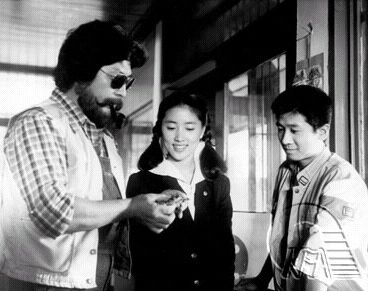 On the left is Albert (with rather a narco-mafia face than an eco-friendly wanderer's!... O_o)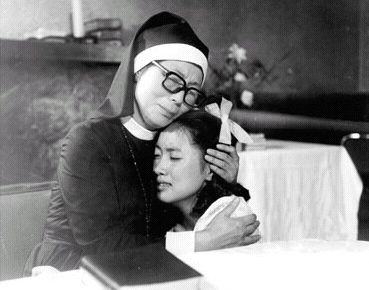 Sister Lane, I guess... ^^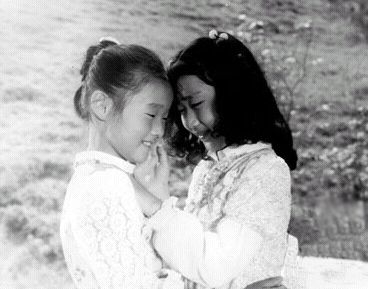 Candy and Annie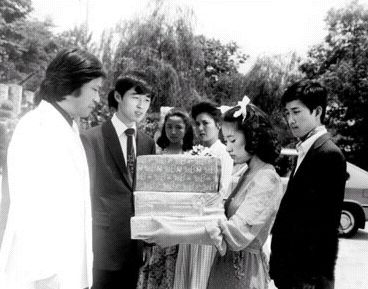 Candy and her cousins... ^^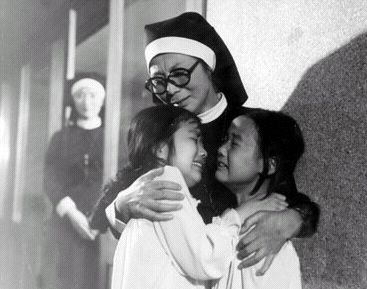 Candy and Annie, with Sister Lane ^^
An other website that talks about this movie :
http://yumegarili.blogspot.com/2008/04/candy-candy-korean-movie-1981.html